I had a collection of random Halloween stickers left over from previous projects, so I opted to put them to good use making a couple cards: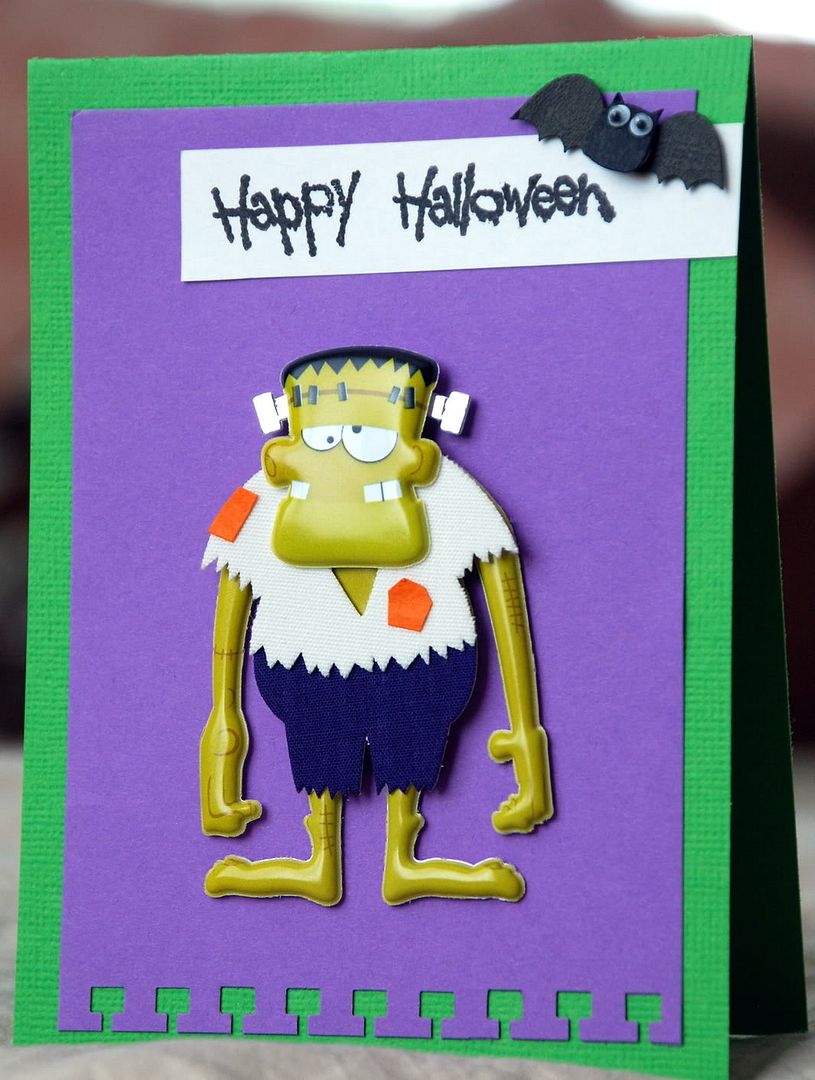 I've never seen a less menacing-looking Frankenstein in my whole life.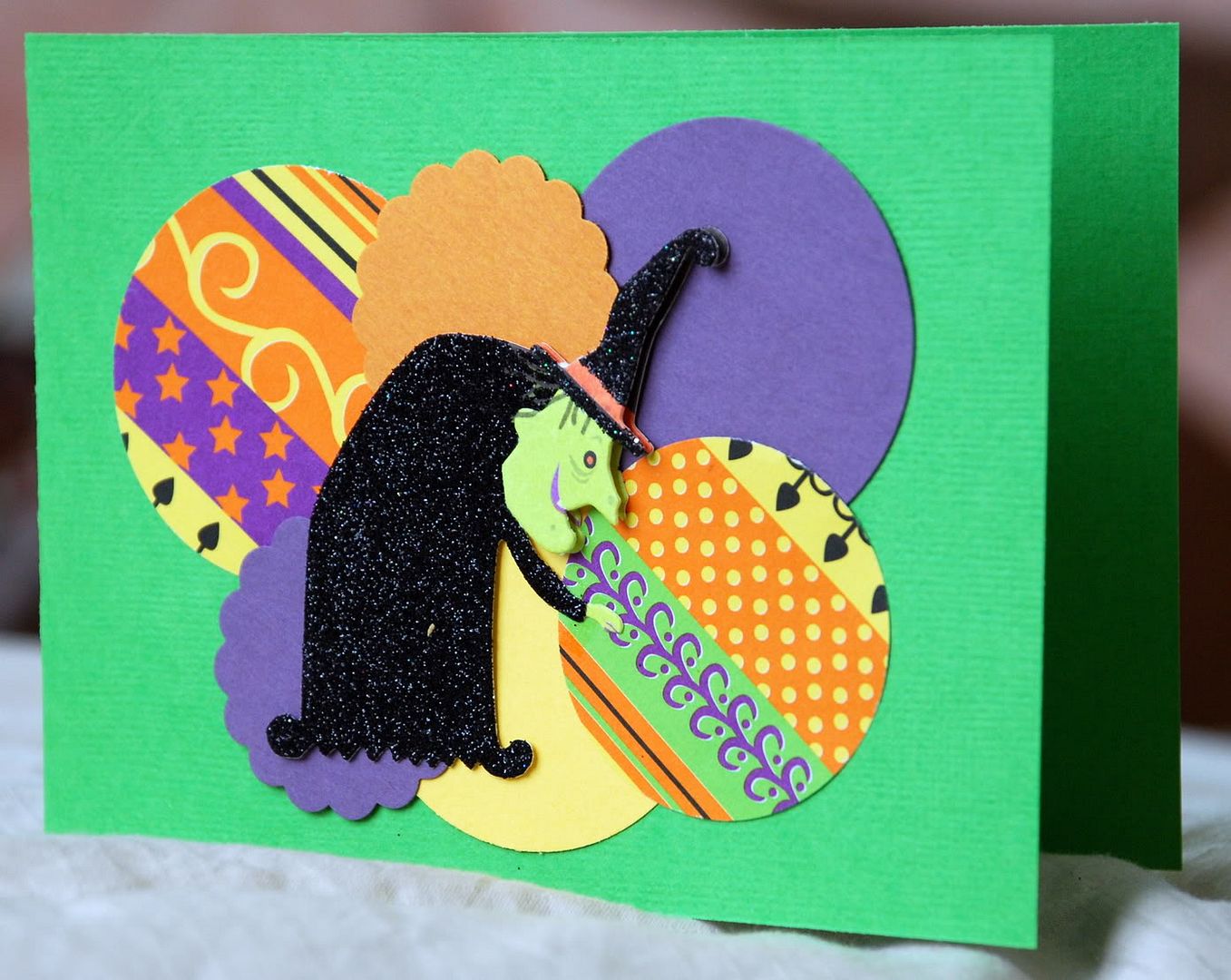 A hunchback witch and some simple circles.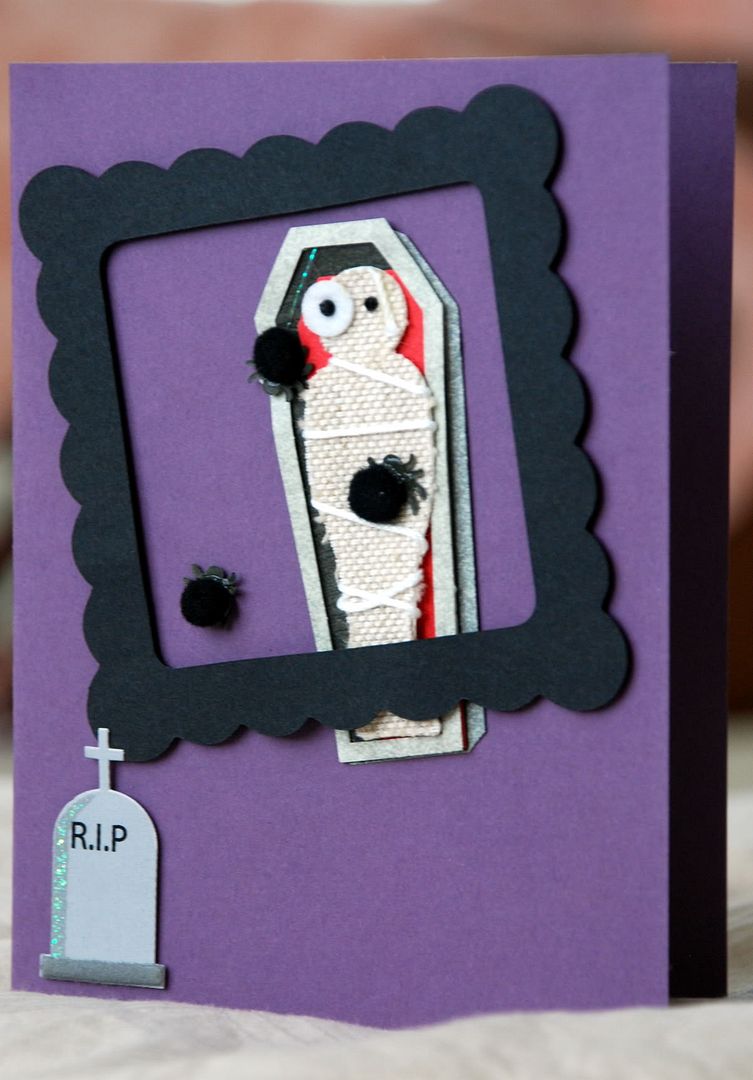 If you enjoyed this post, please consider to leave a comment or subscribe to the feed and get future articles delivered to your feed reader.