I found photos of HistoryGirlie and I!
Here were are doing the commentary on a History Channel documentary. We feel our insights are best shared when wearing authentic clothing from the time period. For our first special on the anniversary of women getting the right to vote, we opted for patriotic regalia from 1920. She made me wear the hat.

Oh, so many hours spent at the copy machine in the break room at school. HG always wears her best heels to work.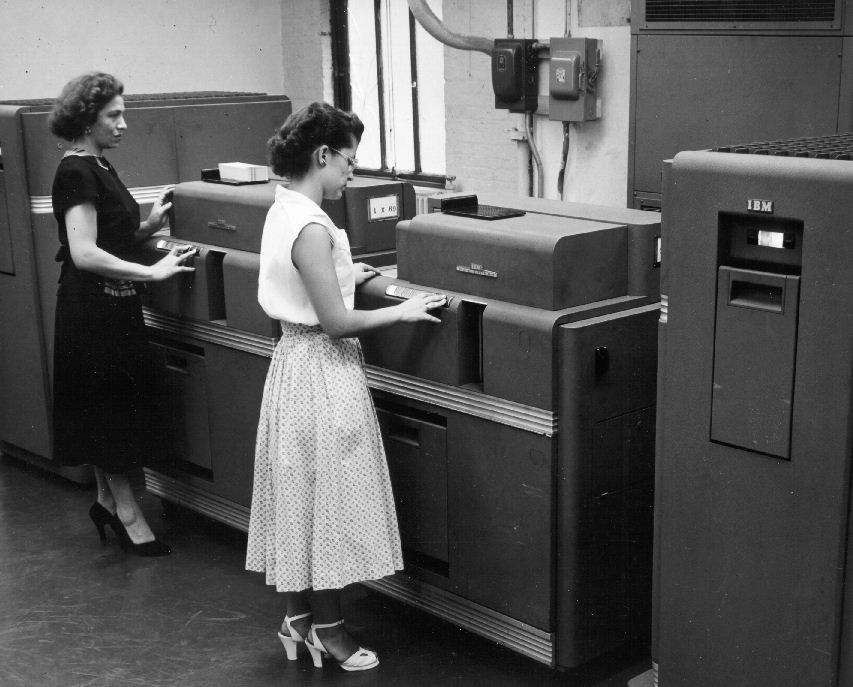 We didn't know each other as little girls, but I picture us as fast friends, who would have spent many an hour reading books, doing needlepoint, and retying our hair bows just so (or trying to tight-roll our jeans just so).

HG and I chaperoned Prom at the high school several years in a row. It was quite the scandal when we arrived in nearly identical dresses – with matching umbrellas! I swore I told her I was going to be working my parasol…

A casual afternoon at the bookstore. You NEVER go to the bookstore without your gloves. It's unheard of. And our Catholic mothers would have had us excommunicated. They were already horrified when they saw the great heights we'd achieved with our hairstyles.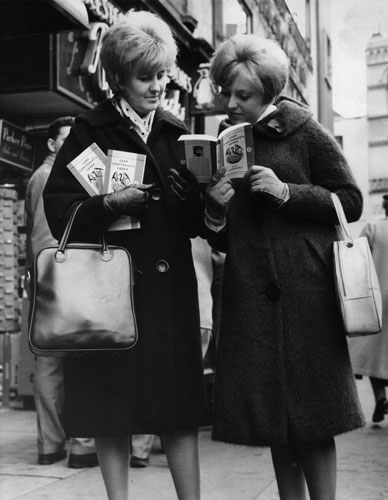 A photo of our future. Scrunchy sunken apple faces and sensible clothing. Possibly living in some sort of craft commune on the East Coast, so we can take advantage of all the nearby historical sites for our afternoon outings.
Miss ya HG! We have to remember to take some actual photos of us the next time I'm home 🙂
If you enjoyed this post, please consider to leave a comment or subscribe to the feed and get future articles delivered to your feed reader.
Comments
3 Responses to "A Glimpse Into My Friendship with HistoryGirlie"